Empey Estates provides the ideal backdrop for your next wedding or event, offering a variety of indoor and outdoor spaces.
Meet The Team
Hello and Welcome! We are Brent and Katie, the owners and operators of Empey Estates Wedding and Event Venue. Everything about converting this United Church into a beautiful Wedding & Event space has been a labour of love. We cannot wait to share this unique space with you.
Here are some fun facts about us:
• We are a dairy farming family, living and working in the Napanee area
• We are newly married, having tied the knot at our Farm in the fall of 2021
• Katie is a currently serving Military member, having spent over 10 years working in Trenton as an Air Force Officer
• We love spending time with family, friends and our fur babies on the farm
OUR MISSION
Our mission is to provide a unique and luxurious event space for any occasion, while using our expertise in event planning to bring every last detail of our clients' visions to life.
OUR VISION
Our vision is to be the go-to event space in Napanee and its surrounding areas, where luxury and affordability meet and cherished memories are made.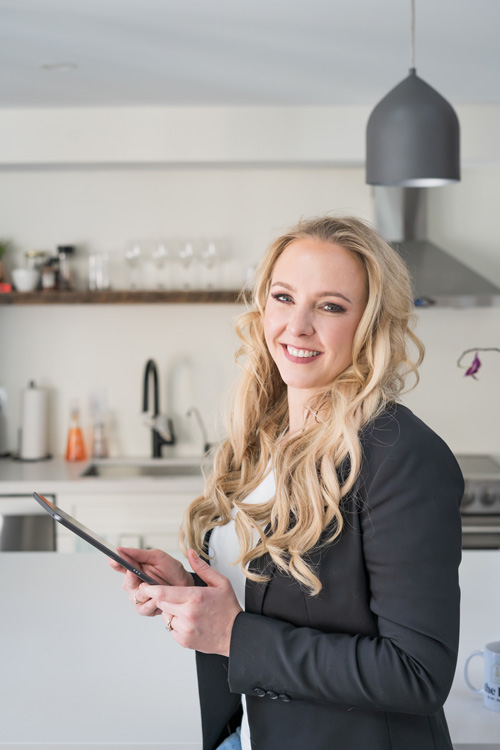 Onsite Dedicated Event Planner
Our onsite planner, and owner, Katie Lynn Lockridge is the premiere choice for full-service event planning. Katie has a strong history in major event planning such as wedding planning, party related events, corporate events and other large scale services.
We take great pride in offering personalized event management from concept & design to delivery of events and programs that will make for unforgettable experiences for you and your guests.
Take the next steps and let's connect!
Your next big event is right around the corner.